Fancy being a race day marshal?
Wed, 28 Apr 2021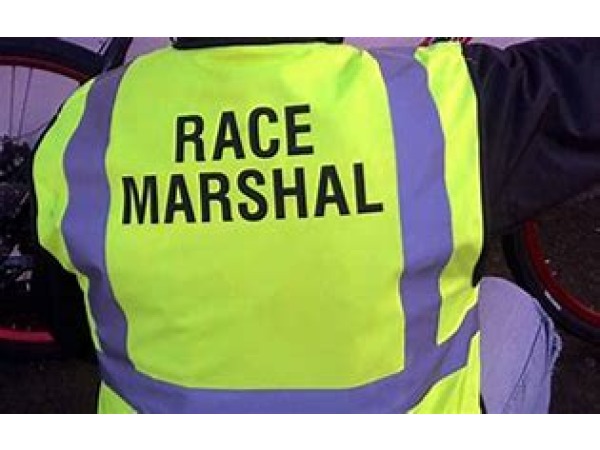 We are looking for volunteers who are willing to undertake a variety of tasks to aid the smooth running of the Parish Walk at various points on the course.
The main areas will be at the NSC, Santon, Patrick, Dalby and Jurby.
We are also looking for volunteers to patrol sections of the course at night.
Duties will primariiy involve the safe marshalling of walkers and their support crew.
If you have some spare time on the 19/20 June and would like to get involved, we'd love to hear from you!
Email chiefmarshal@parishwalk.com
@manxtelecom @manxharriers
---