Entry fee increasing on April 1st (No, it actually is!)
Tue, 30 Mar 2021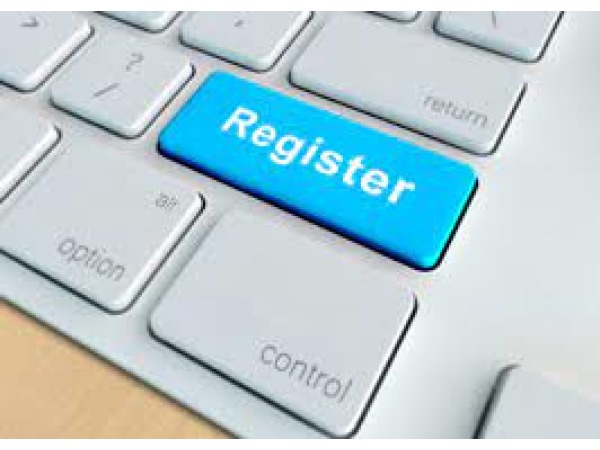 If you wish to enter this year's Manx Telecom Parish Walk, you are urged to get a move on!
The discounted entry fee finishes at midnight on March 31st.
Registration fees will rise from £40 to £50 after midnight on Wednesday 31st March, with final entries being accepted up to Sunday 16th May.
Last year's event was cancelled due to the coronavirus pandemic but we are optimistic that this year's walk will go ahead as planned.
Race Director Ray Cox said:
"Although we may not be able to welcome walkers from overseas due to the ongoing border restrictions, we are anticipating a lot of demand from local competitors. The majority of last year's entrants rolled their application over to this year and we know that many people are working towards the event as part of their personal fitness goals.

Walking is a great exercise and one of the sports that can easily be practised during lockdown. Being out in the open is also good for our mental well-being as well as our physical health."
To register for the event, click here.
---