2010 event video added to the Parish Walk YouTube channel
Fri, 19 Mar 2021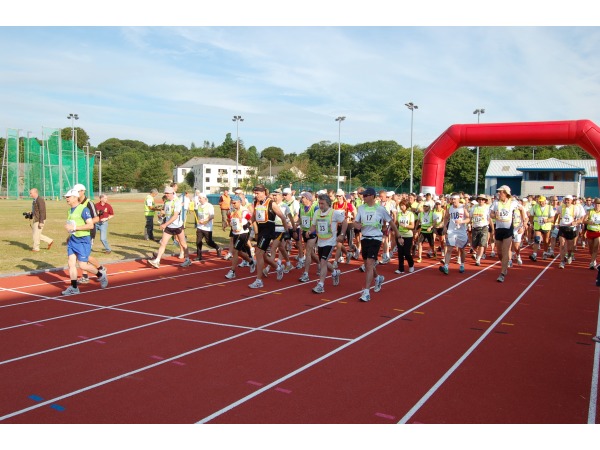 Between 2005 and 2010, several videos were made of the event which appeared on Sky Sports.
We are trying to find these and add them to the Parish Walk YouTube channel. Please have a look and subscribe!
The first video to be uploaded is from 2010.
If you can help us locate any of the others on video or DVD, we'd love to hear from you!
---