Parish Walk 2020 statement
Sat, 13 Jun 2020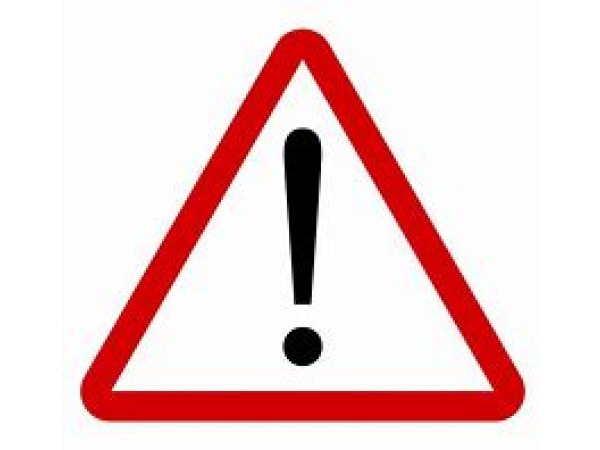 As you know, the 2020 event was cancelled due to the restrictions put in place to tackle the coronavirus pandemic.
Many participants have continued their training and are still intending to walk the Parish Walk route on June 20th to raise money for various charities.
Please follow the link below to an official statement issued by Manx Telecom, the Parish Walk organising committee and the Isle of Man Constabulary.
---