New Parish Walk web site
Thu, 30 Nov 2017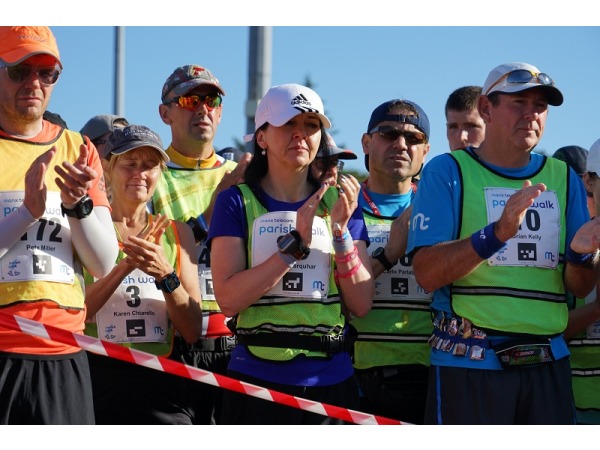 The organising committee for the Manx Telecom Parish Walk welcomes three new members for 2018.
Jock Waddington, Adam Killip and Rachel Quayle have joined with the brief of carrying out those tasks that were ably done by the late Murray Lambden.
It is a testimony to the staggering amount of work that Murray did behind the scenes on behalf of the Parish Walk that it requires a website company, 3Legs.com and three people to fulfil the role that he did single-handedly.
We are delighted with the new look parishwalk.com website and thanks to Sean and Roman at 3Legs.com for this.
Jock will be overseeing the website while Adam will take care of social media and Rachael will be our new stats guru.
We hope that they will enjoy organising the Parish as much as the other committee members.
​Ray Cox
Race Director

---