Register on Pic2Go
Fri, 23 Jun 2023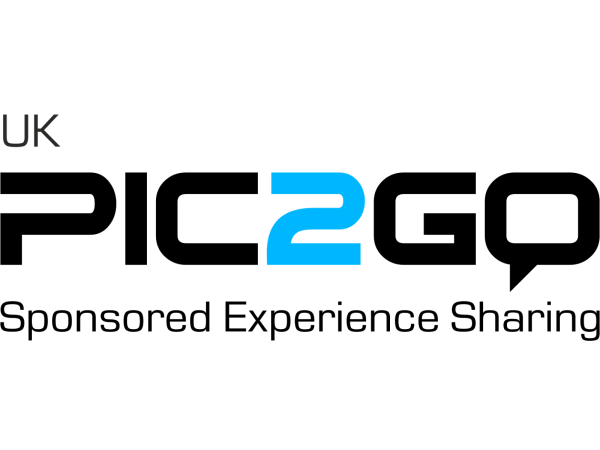 If you are registering to have your photographs shared to your Facebook page using the Pic2Go service provided by Manx Telecon, please ensure that you complete all the steps in the process.
Register with Pic2Go here: mt.im/parishwalk
Enter your race number
Tick the box for T&Cs
Click 'Continue'
On the 'Share your Fundraising Link Now' page:

If you are walking for a charity, enter the details in the 'Text' and 'Link' boxes, then click the "To Facebook" button.
If you are not walking for a charity, just click the "To Facebook" button.

You will then be prompted to log into your Facebook account and to allow Pic2Go to access your FB account.
The next stage is to post one of your pics to your FB page.
That's it. Your photographs should appear automatically when they're uploaded by the photographers!
---