Two weeks to get your entry in!
Fri, 21 Apr 2023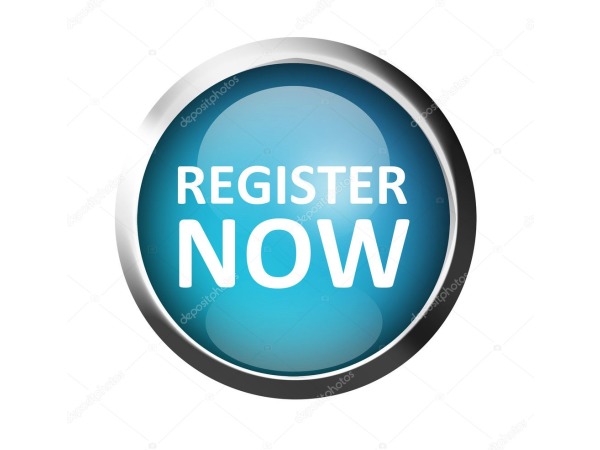 The deadline for entries to this year's Manx Telecom Parish Walk set for midnight on 7th May. It will not be possible to enter after this time.
Over 1000 competitors have already made the commitment and entered.
As in 2022, there is a focus on making the event more environmentally-friendly and, working with sustainability partners IFGL, organisers are aiming to eliminate single-use plastic from the walk this year and improve recycling around the course.
All walkers will be issued with reusable Speed Cups, courtesy of Mannmade Group, which can be easily carried and filled at the numerous water stations.
Another innovation from last year was the invitation to walkers to forego the traditional Manx Telecom Parish Walk T-shirt in lieu of a donation of £5 to the Isle of Man Woodland Trust. Following feedback, this year walkers will also have the option of accepting the T-shirt and making a separate donation towards the Trust's tree-planting projects.
Speaking at a recent lunch which brought together race sponsors for an update by organisers, Manx Telecom Chief Technology Officer Hugo van Zyl paid tribute to all of the people who help to make the Parish Walk such an outstanding event:
"Putting on the Parish Walk is a mammoth undertaking yet Race Director Ray Cox and the organising committee make it look so easy," he commented. "Thank you so much to the organisers for your tireless efforts to ensure everything runs smoothly, both in the preparation and on the day.
Our race sponsors also have an important part to play in helping to finance the event and providing some of the initiatives that improve the Walk year on year. We're delighted that the green initiatives introduced last year are being repeated again this time and that we are aiming for a single-use plastic free event in 2023."

"We are once again delighted for Manx Telecom to be involved in this unique and rewarding event. I look forward to seeing everyone on the start line on 24th June!"
---