Entries open at 00:00 on Thursday December 1st
Thu, 24 Nov 2022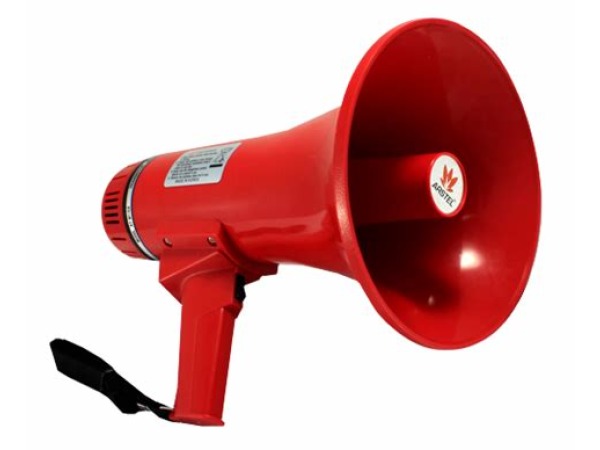 The 2023 Manx Telecom Parish Walk will take place on Saturday 24th June with competitors challenged to complete the 85-mile course within 24 hours.
Prices have not been increased from 2022 and, as usual, there will be an 'earlybird' discounted registration fee of £40 up to 31st March 2023. A further £5 discount for Manx Telecom mobile customers will be available up to the end of January 2023, reducing the entry fee for these entrants to £35.
From 1st April 2023, the entry fee will be £50 and the last date for entries will be midnight on 7th May 2023.
Entrants will again be offered the option of donating £5 from the registration fee to the Isle of Man Woodland Trust instead of receiving a Parish Walk T-shirt. This year there will also be an option to still receive a Parish Walk T-shirt and give a donation to the Isle of Man Woodland Trust on top of the registration fee.
All entries must be made online at http://www.parishwalk.com
---