Be part of it: Last call for entries!
Tue, 03 May 2022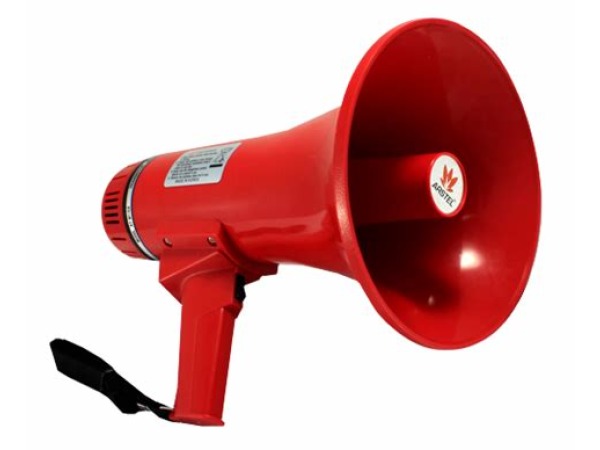 The final deadline for entries into this year's Manx Telecom Parish Walk is midnight on Sunday 8th May.
At the time of writing, there are 1,180 competitors registered for the event which takes place on Saturday 18th and Sunday 19th June.
The start is from the NSC Sports Ground in Douglas as usual with the starting gun being fired at 08:00. Competitors have 24 hours to complete the 85-mile course around the Island's 17 parishes and reach the finish on Douglas Promenade.
As well as attracting elite race walkers, the Manx Telecom Parish Walk also draws hundreds of "fun" walkers and raises thousands of pounds for charities with families and friends sponsoring entrants to reach certain goals or on a "per mile" basis.
Manx Telecom CEO Gary Lamb said,
"It's the last chance for those who are still sitting on the fence to commit to having a go and take part in what is one of the Island's sporting highlights.
"Having participated myself in the past, I know there is a great sense of camaraderie and support, both from other walkers and the spectators who come out to watch, so I would encourage anyone who is thinking about it to sign up. It's a unique event."
Registration will take place on the evenings of Wednesday 15th and Thursday 16th June when walkers will be invited to pick up their entrant's pack from the NSC. This year the pack will include a collapsible reusable cup for use at the water stations as one of the environmental initiatives introduced to reduce the amount of single use plastic at the event.
---