Manx Telecom Parish Walk welcomes Nedgroup Investments as Fanzone sponsor
Fri, 21 May 2021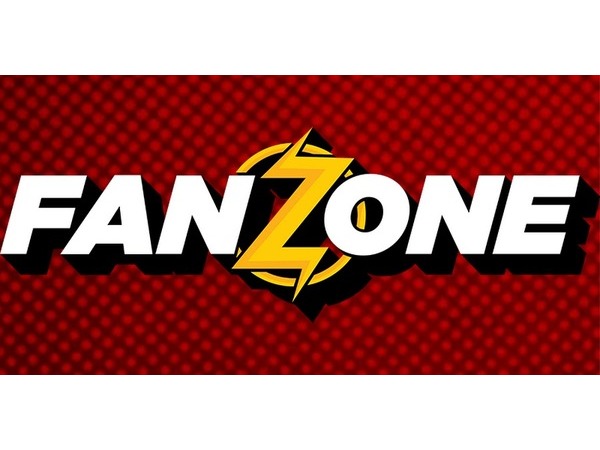 The organisers of the Manx Telecom Parish Walk taking place on 19th June are delighted to announce that Nedgroup Investments will sponsor the newly introduced Fanzone at Patrick. With a record number of entries - and increased interest from families and friends following the race - the organisers are mindful of keeping the route as safe as possible for entrants, supporters and spectators. This has led to the creation of a designated viewing and parking area at the site of the Royal Manx Agricultural Show in Patrick, named the "Nedgroup Investments Fanzone".
As well as providing off-road parking, the Fanzone will have live streaming via a giant video screen of the walkers coming through Glen Maye and checking in at Peel. There will be computer terminals for supporters to check on walkers' progress with extra timing points at Round Table and Glen Maye. Spectators will be able to enjoy a bite to eat and have some coffee or ice-cream with local caterers in attendance. The charity Victim Support will be providing children's entertainment so there will be something for all the family.
Race Director Ray Cox said that with the one-way road restriction from the Round Table to Dalby and the new No Stopping Zone from Eary Cushlin to Patrick, race traffic will be able to go directly to the Fanzone at Knockaloe. Here supporters can park up, enjoy refreshments, check on the walkers' progress and await their arrival before heading into Peel. Supporters can also use a free shuttle minibus service, courtesy of Nedgroup Investments, that will run between 13:00 and 17:00 from the Fanzone at Patrick to Albany Road, Peel and back, avoiding the need to find parking in Peel.
Mr Cox added,
"We are very pleased to welcome Nedgroup Investments as sponsor of our new venture at Patrick. We have been thinking of creating such a facility for some time as this part of the course is very congested with race traffic.
With the generous backing from Nedgroup Investments and kind permission of the Royal Manx Agricultural Society we will be able to provide a safe and fun area for fans of the Parish Walk to enjoy the afternoon and add to the unique atmosphere that accompanies the event."
Speaking on behalf of Nedgroup Investments, Managing Director Andrew Lodge said,
"It's a privilege to be involved in one of the Island's iconic sporting events. The new Fanzone will be a great addition for supporters, families and friends and we are very pleased to lend our support."
---