2020 event entrants!
Thu, 23 Apr 2020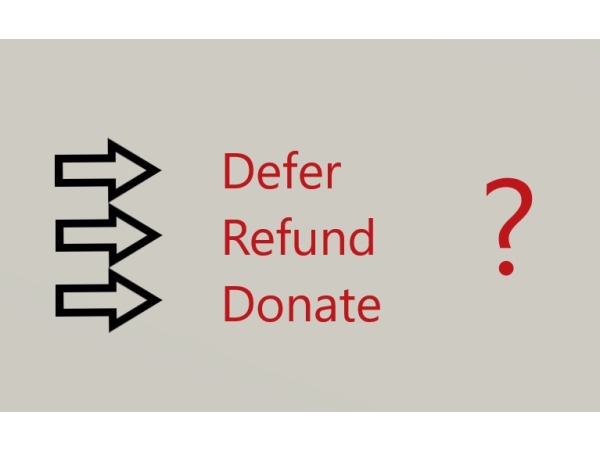 As you will know, the 2020 Parish Walk has been cancelled due to the COVID-19 pandemic. We have sent out 2 email messages previously to all entrants about the options on their 2020 entry but we haven't heard from 268 of you!
A full refund is being offered to all entrants but it is hoped that many will opt to have their entry rolled forward to the 2021 event on June 19th or donate the fee to the Manx Harriers Young Athletes' travel fund.
You have one further week to let us know your option. If we do not hear from you by April 30th then your entry fee will automatically default to the Manx Harriers Young Athletes' fund.
Check your inbox for the account you used on your entry. Don't forget to check your email's spam/junk folder as the emails may have gone in there.
---