Parish Walk 2020 blog
Sun, 01 Dec 2019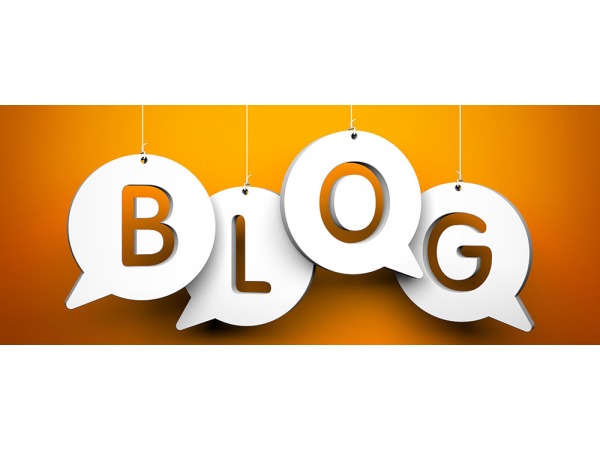 It is always interesting to see how others approach an event, giving insights into nutrition, training, clothing and more or less everything required in the build up to a successful race.
Our first blogger for 2020 finished fourth overall in 2019 in a superb time of 16:53:19.
He also finished fourth in the annual UK Centurion event (100 miles within 24 hours) which was held in Castletown only two months after his successful walk in the Parish.
To follow Paul Sayle on his build up to the 2020 race, go to the Parish Walk blog page.
---