Ray Cox - Lifetime Achievement Award
Fri, 15 Nov 2019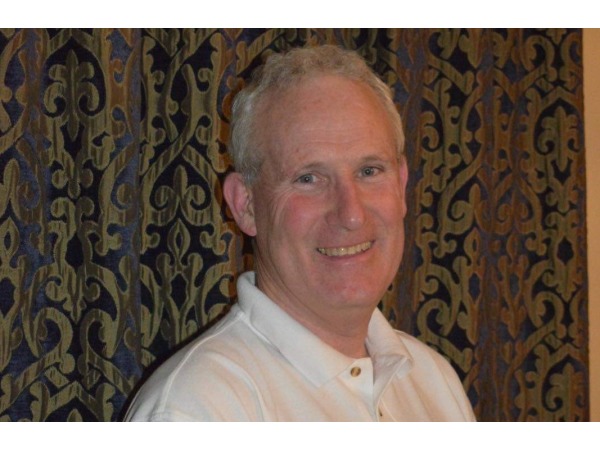 The Isle of Man Newspapers Awards for Excellence is a community event now in its 14th year and was established to recognise success for individuals, companies, the public sector and the charitable sector.
We are incredibly proud to announce that Parish Walk Race Director, Ray Cox received the "Lifetime Achievement" award at the ceremony last night for his commitment to taking the Parish Walk from strength to strength over the last 25 years.
Follow the links below for videos.
Firstly, some words by those who know Ray best.
Here is a link to Ray's presentation last night.
---