Finish Line Video
Tue, 25 Jun 2019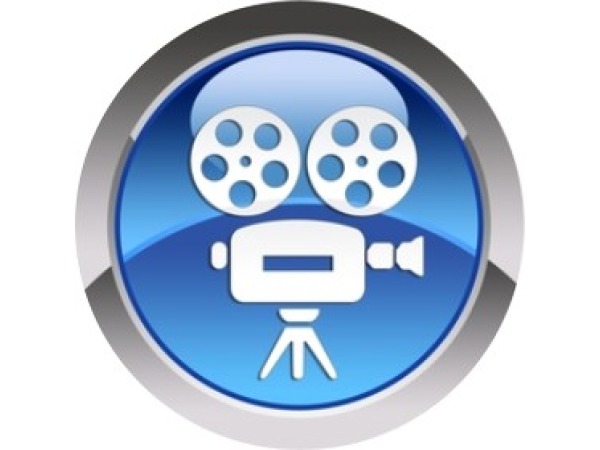 For the first time, the Manx Telecom Parish Walk had a video camera at the finish line (and at Peel) to film everyone who crossed the finish line on Douglas promenade.
Unfortunately, there were some technical issues with the video equipment which were beyond our control. The result of this is that 51 people weren't filmed as they crossed the line. They have been emailed directly with our appologies. The good news is that we do have all of the video from Peel as you passed through.
You can find your video by clicking on the YouTube link next to your name at either Peel or the Finish on the timing page.
---