Register with Pic2Go
Tue, 11 Jun 2019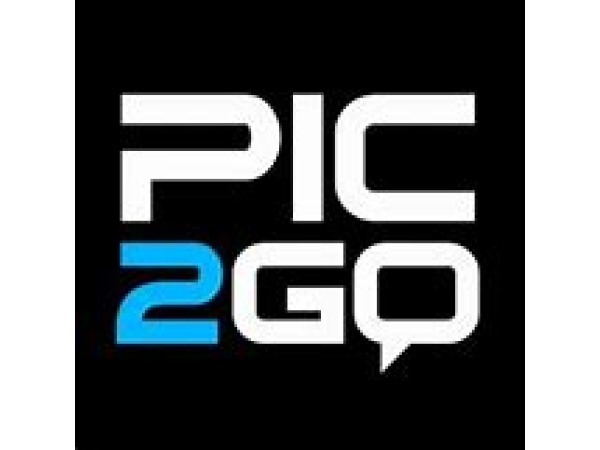 Once you register, Pic2Go will identify participants by the barcode on their bib number.
Pics can be automatically uploaded to social media or searched for during and after the event.
To register for Pic2Go, simply click on the Pic2Go logo to the right of your name on one of the participants lists on the "Race entry" page.
It's fun and it's free!
---