Get Fit campaign
Tue, 05 Feb 2019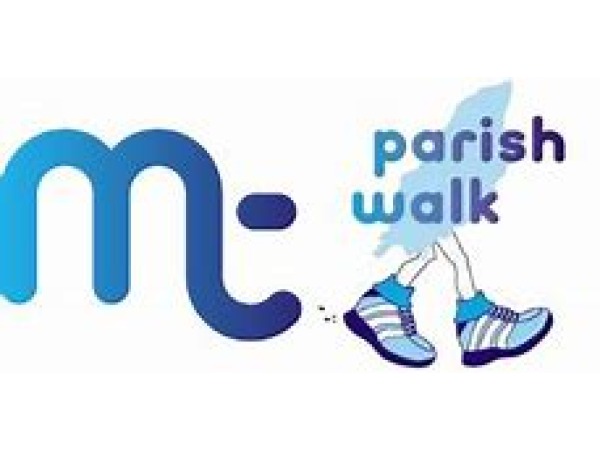 Event sponsors Manx Telecom are running a Get Fit campaign throughout February and March.
As part of this initiative, Manx Telecom have extended the £5 discount for MT customers entering the Parish Walk until midnight on Thursday, March 21st.
Entries currently cost £35 however, MT customers can enter for £30 until the cut off date.
What are you waiting for?
@manxtelecom @manxharriers
---