Dramatic End to 2017 Manx Telecom Parish Walk
Tue, 20 Jun 2017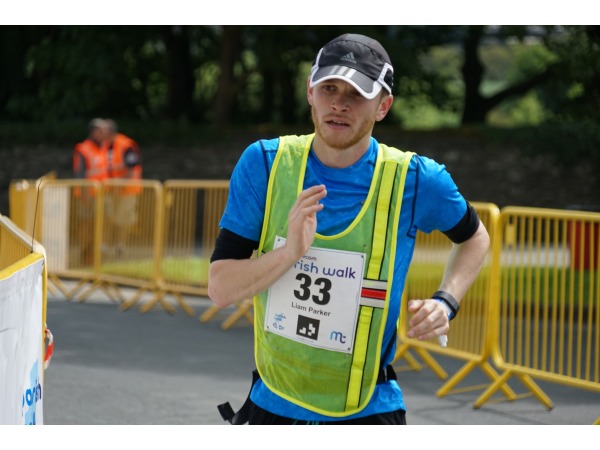 This year certainly proved one for the record books as long-standing favourites battled with exceptional temperatures, illness and injury giving way for a new generation to seize the reins of the Manx Telecom Parish Walk.
Rising walker, Liam Parker, led 127 finishers over the line, having passed Richard Gerrard on the way into Patrick breaking the virus-stricken title holders three-year winning streak. In spite of the challenging conditions, Liam reduced his personal best by an impressive 39 minutes and 14 seconds to make him the youngest winner since 1996 when Lee Cain took gold.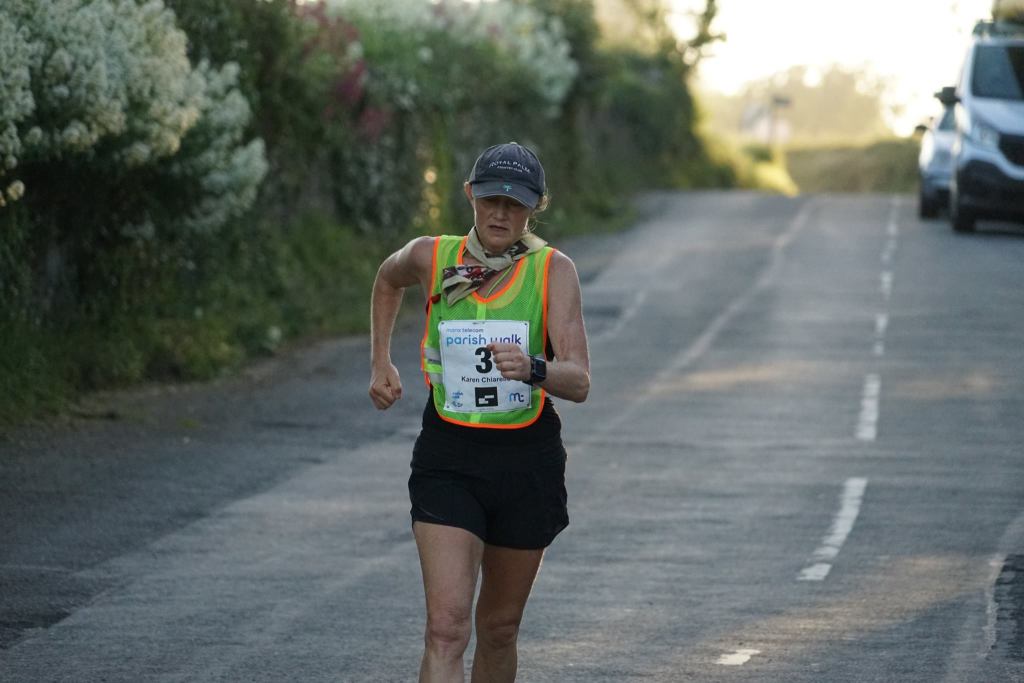 Arguably, it was second pace Karen Chiarello who stole the day, breaking the women's record and entering an elite club of only six other female walkers to take a podium position. Her blistering time of 15:53:44 set her over an hour clear of her training partner Adam Killip who seized third, improving his own personal best by 32 minutes and 14 seconds.
The triumphant trio were joined by 57 first time finishers and a handful of regular faces. Pete Miller, completing the walk for only his second time sliced 5 hours and 29 seconds off of his personal best set in 2013.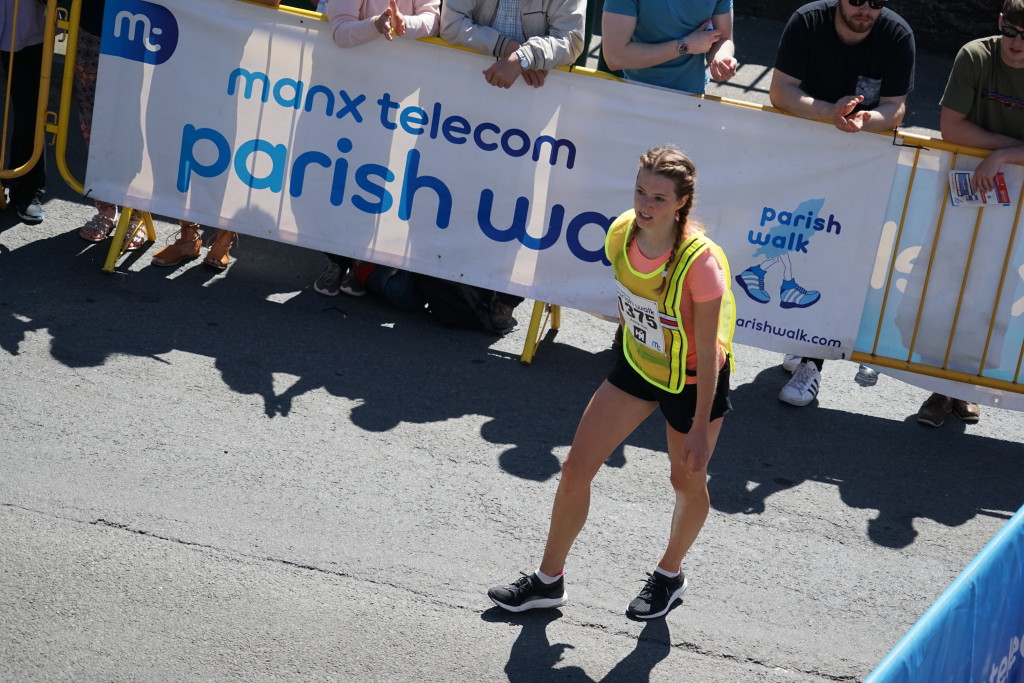 The fresh faces of this year's podium may face stiff competition from the up-and-coming under 21s, with Anna Hall taking the victory in the ladies category in a record time of 6:35:55. Meanwhile, in the men's category, Connor Gilbert took gold with a time of 15:12:44.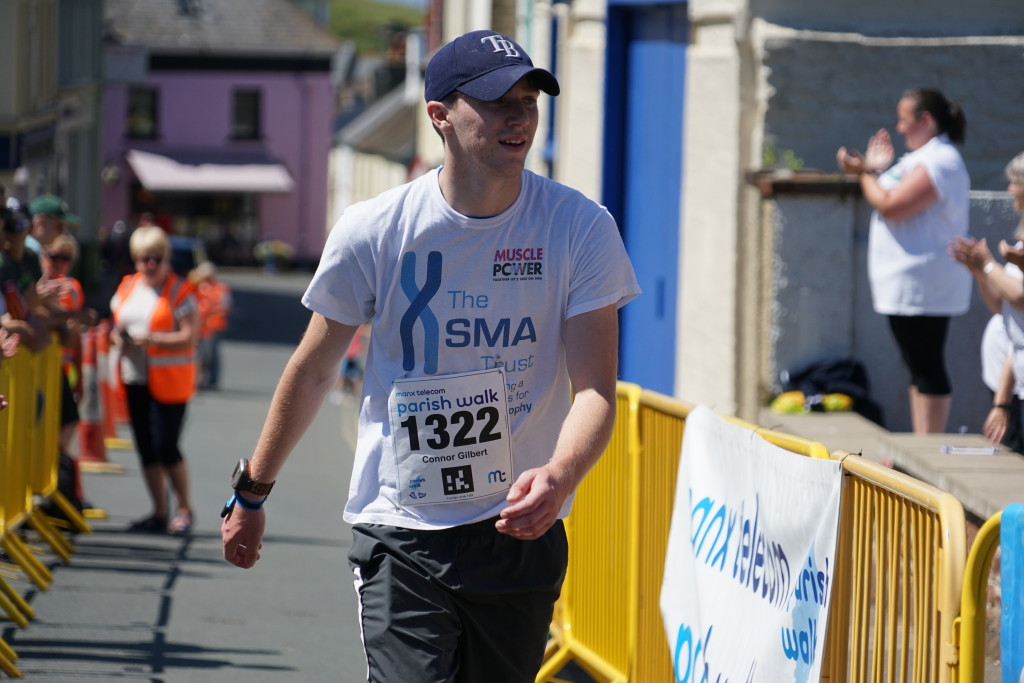 Over 21,000 photos were taken of the event and are now being uploaded to www.parishwalk.com.
The prize presentation takes place on 20th June 2017 at 19.00.
---